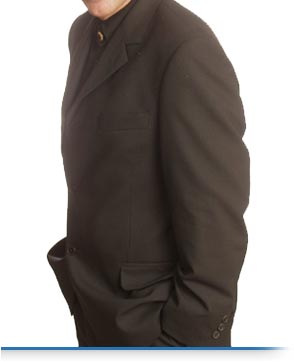 Jimmy Poulos - A consummate professional years before he
could spell it!
First Class Comedy at its best!
Corporate Comedy
To suit Any Group, or
Special Event!
Jimmy Poulos is a stylish comic professional whose long
career has established him not only as one of Brisbane's most popular and successful funny men, but one of the funniest 'Wog' comics in the country. His sharp one-liners, machine-gun delivery and instinctive comic timing leave audiences exhausted with laughter. Jimmy's routines, centering on his ethnic, urban upbringing, have won him a national fan-base who describe his comedy as: "First class entertainment at it's best!"

In line with his popularity, Jimmy has headlined all the major comedy clubs around Australia and New Zealand, including Brisbane's famous Sit Down Comedy Club, and has performed at the Melbourne International Comedy Festival.
Email: Jimmy@JimmyPoulos.com
Phone: 0418 749 200
Fax : 07 3366 7019